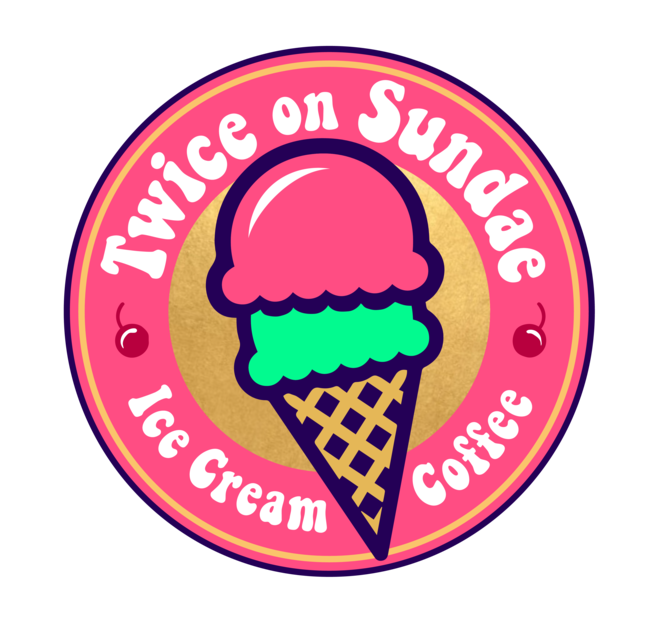 Twice on Sundae is closed for the season as of Sunday, August 16th, 2020.
We are grateful for our talented staff, most of whom are heading to college this coming week!
But most of all, we thank you, our incredible friends, family & guests.
Cheers!
Ice cream, coffee and more on the Mall in Lebanon, NH
On the Mall in Lebanon:
Twice on Sundae
2 West Park Street
Suite 120
Lebanon, NH
Open 7 Days A Week, 11am - 8:30pm!
This year-round shop is next door to the pub in Lebanon (former AHA Yoga space), offering delicious Shain's of Maine ice cream,  Yolato soft-serve frozen yogurt, fair-trade artisan coffee & espresso, select desserts and more…
A casual, comfortable compliment to our neighborhood pub.
We hope you'll visit every day… twice on sundae .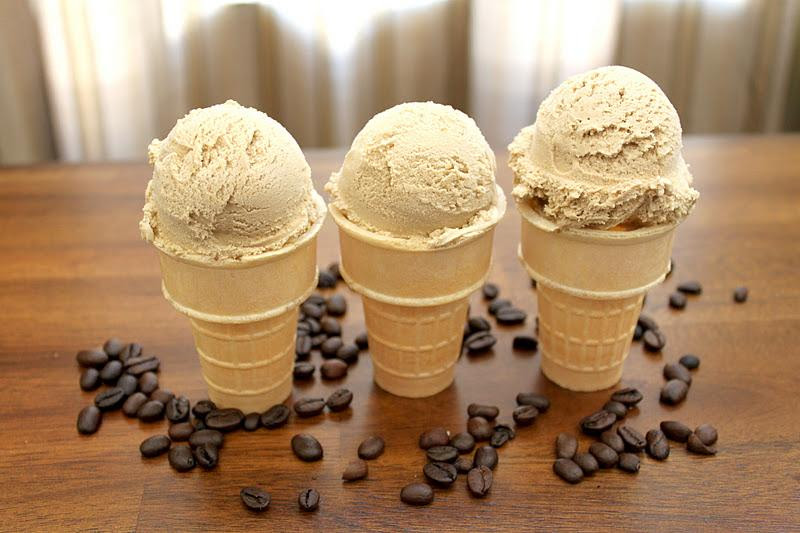 Open Seven Days a Week
11am - 8:30pm
On the Mall in Lebanon:
Twice on Sundae
2 West Park Street
Suite 120
Lebanon, NH