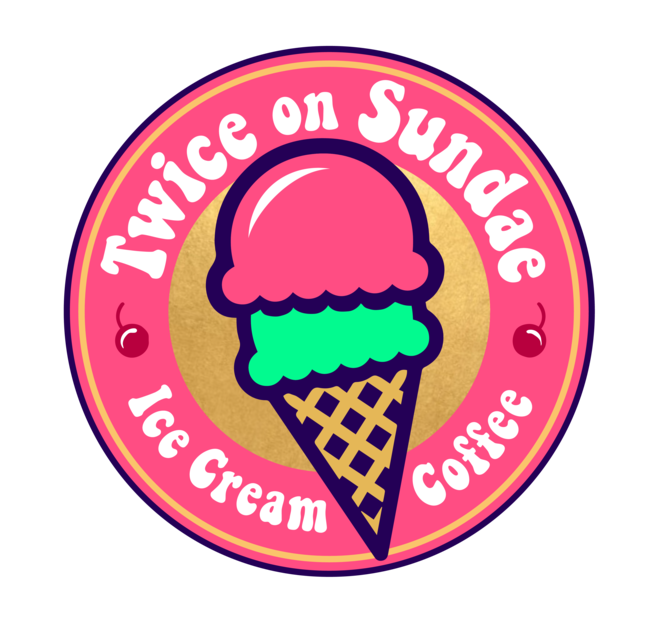 We're excited to announce the newest member of the Salt hill Pub family:
Ice cream, coffee and more on the Mall in Lebanon, NH
On the Mall in Lebanon:
Twice on Sundae
2 West Park Street
Suite 120
Lebanon, NH
Open Seven Days a Week
11am - 8:30pm
Phone: 603-678-5943
Open 7 Days A Week, 11am - 8:30pm!
This year-round shop is next door to the pub in Lebanon (former AHA Yoga space), offering delicious Shain's of Maine ice cream,  Yolato soft-serve frozen yogurt, fair-trade artisan coffee & espresso, select desserts and more…
A casual, comfortable compliment to our neighborhood pub.
We hope you'll visit every day… twice on sundae.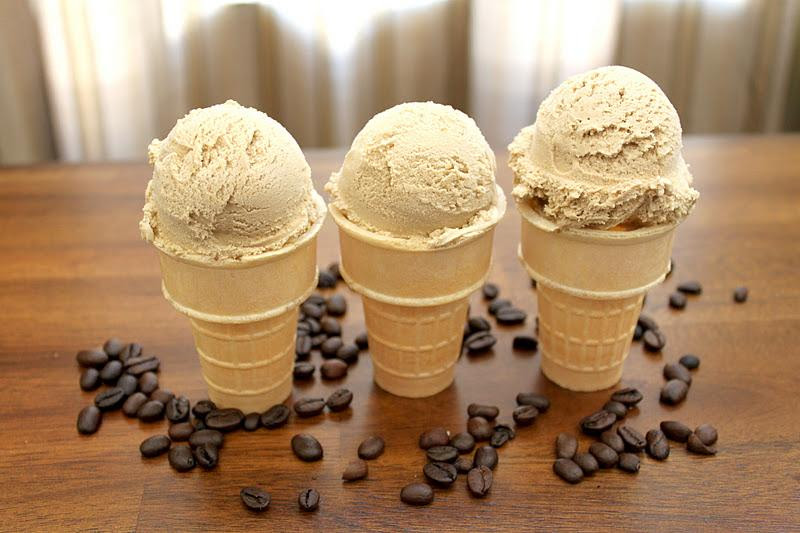 Open Seven Days a Week
11am - 8:30pm
On the Mall in Lebanon:
Twice on Sundae
2 West Park Street
Suite 120
Lebanon, NH